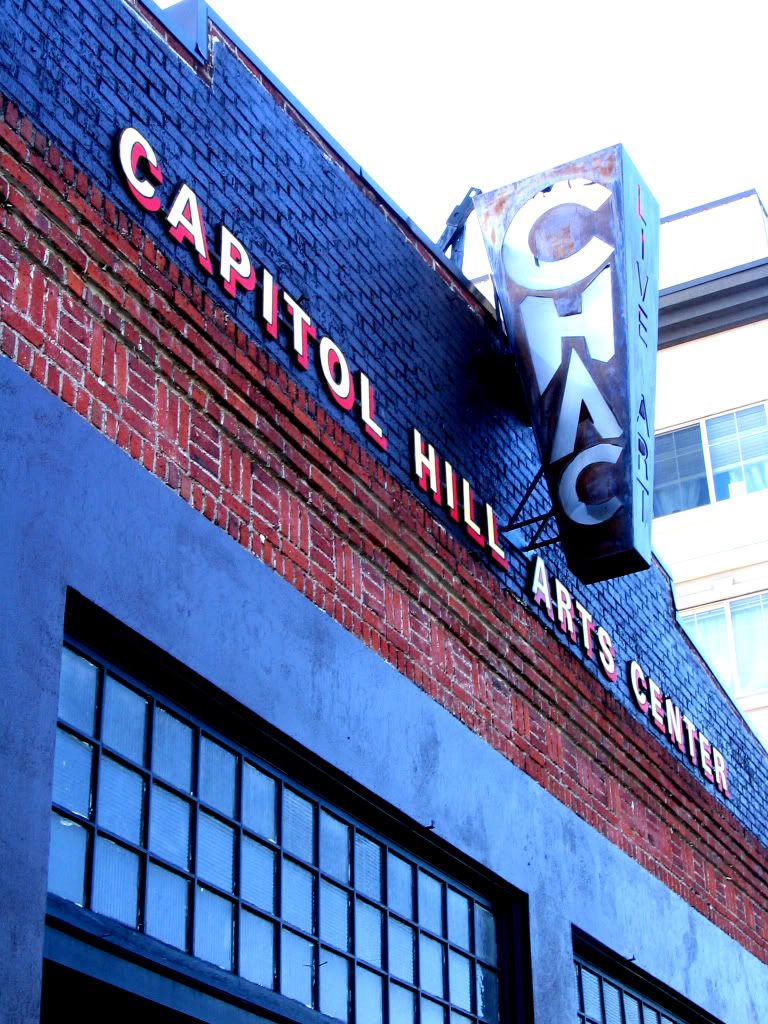 Michael and I had technical rehearsal for our dance film and so we drove up to the Capitol Hill area of Seattle (it's the 'artsy' area Michael says). This is the CHAC building, where Walrus Performance Productions resides and where our film was shown last weekend and again this coming weekend.
(above the theater doorway)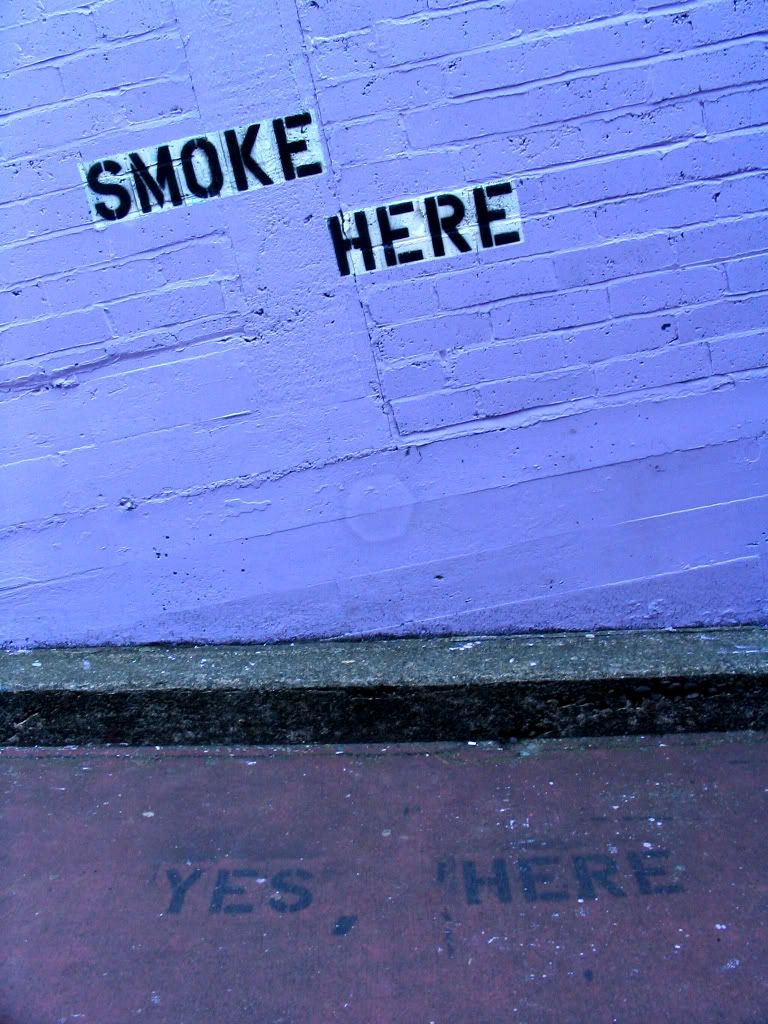 (25 ft. from the doorway)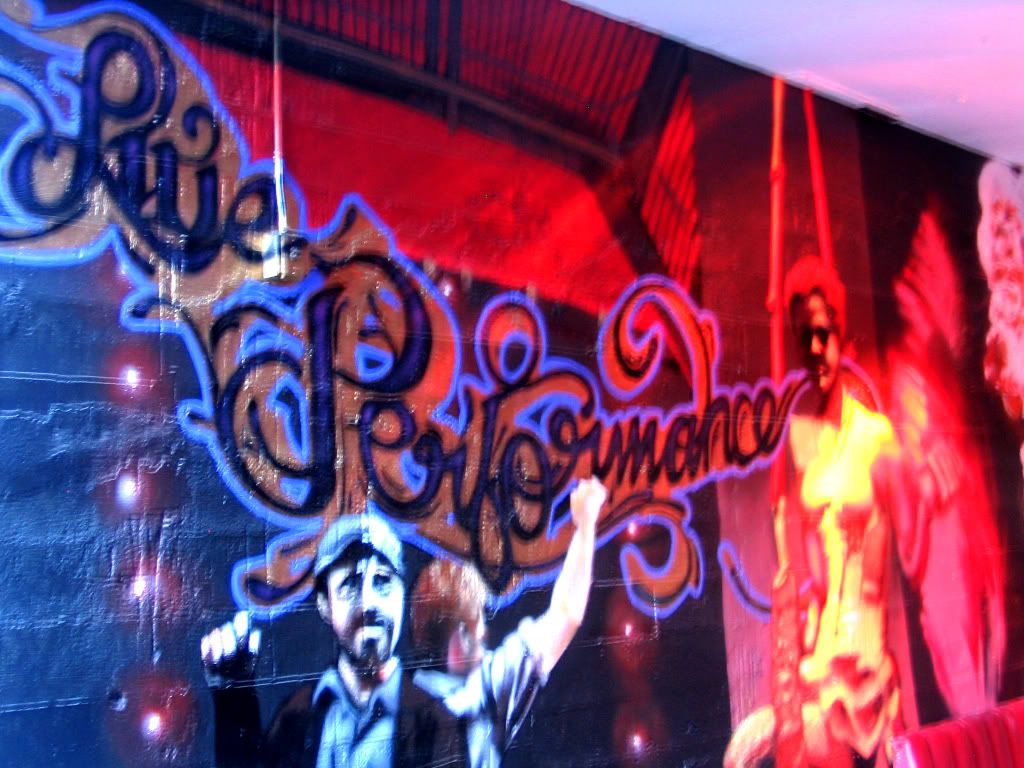 At the door is this mural, very fitting, as live performance does happen inside the CHAC.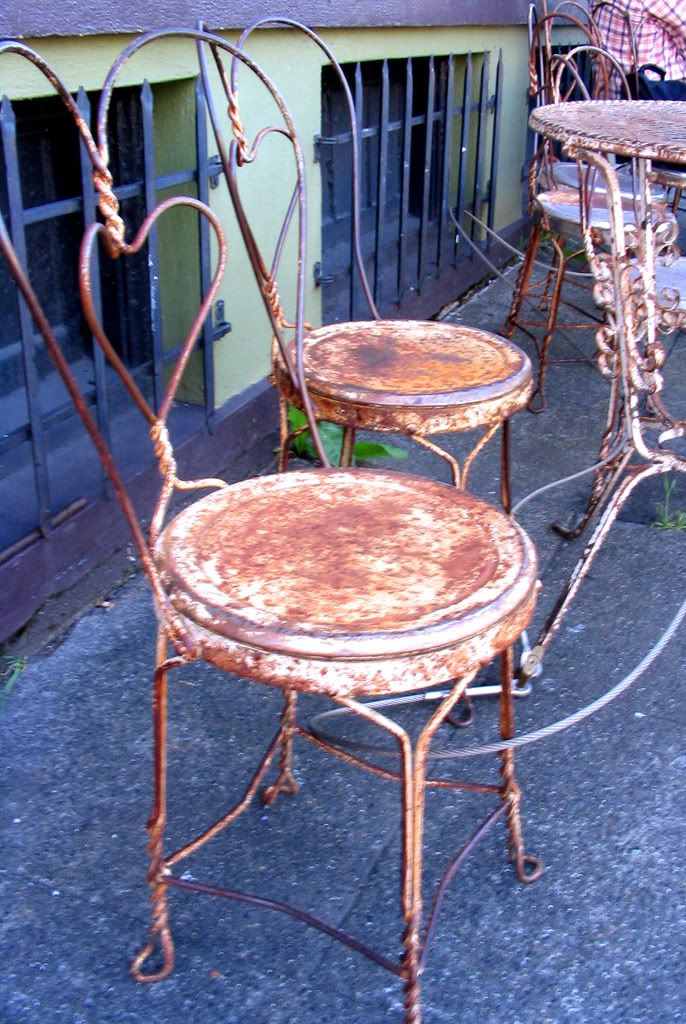 Right next door to the CHAC building is the restaurant 'Crave' with these cute little outdoor chairs and tables. I think Aaron and I will try it this weekend after the show...