Ohmygosh!- the laundry is two weeks old, the kitchen table has three nights worth of food stuff on it and I have to bulldoze my bed off before Aaron and I can go to sleep! Being a part of this dance production was wonderful, but it was hard to keep up with the everyday things that must happen in order to maintain a family and household. But it was amazing and I am so glad we did it. Thank you friends who came to see the show! Thank you cast of Peeples for being die hard dancers and performers!
Stephanie @ the audition.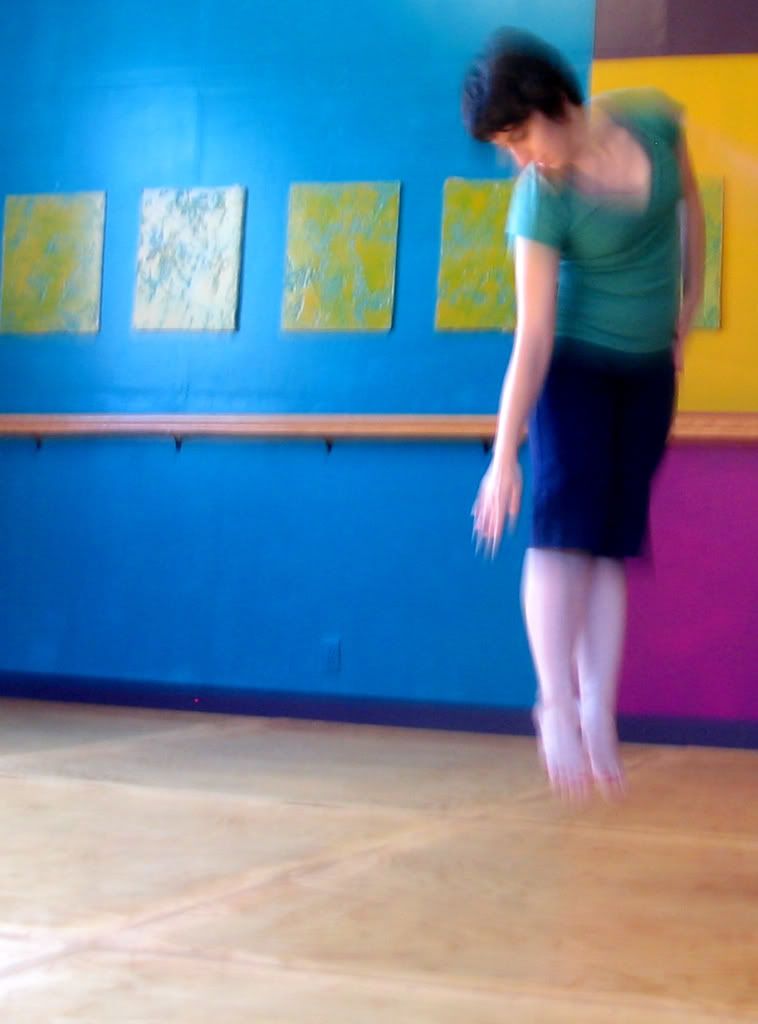 Meghan @ rehearsal for Michael's ensemble piece, The People That You Meet.
Kristie @ the same rehearsal.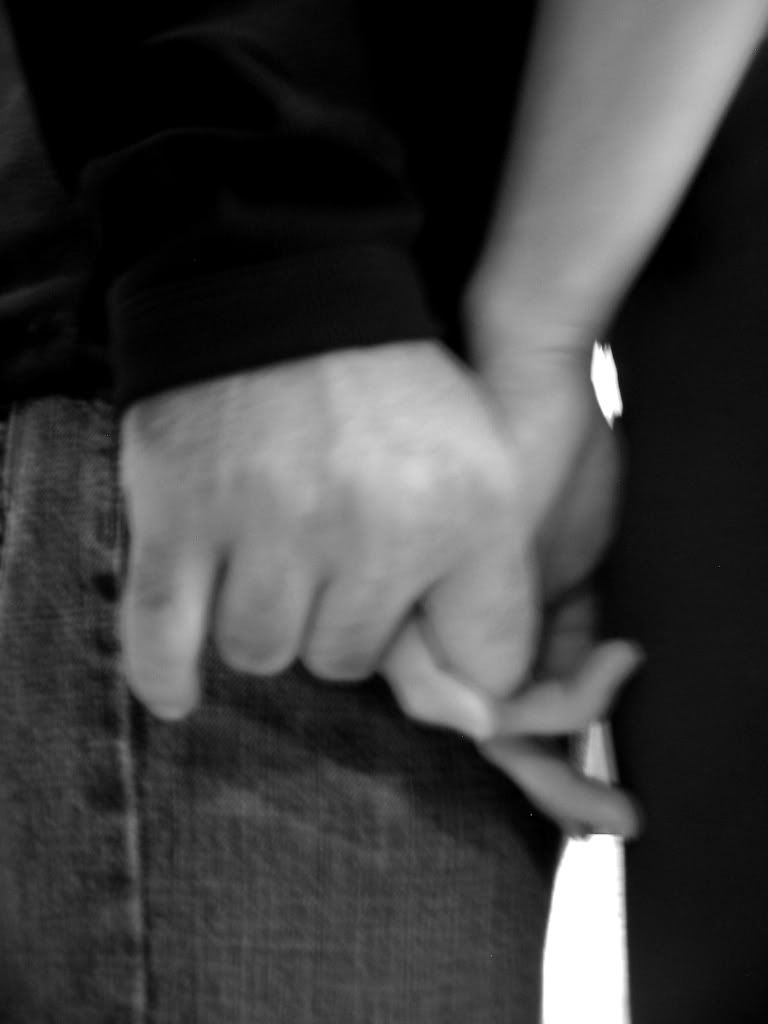 Gary and Katie in still shots from my dance film, Risk in Expectation.