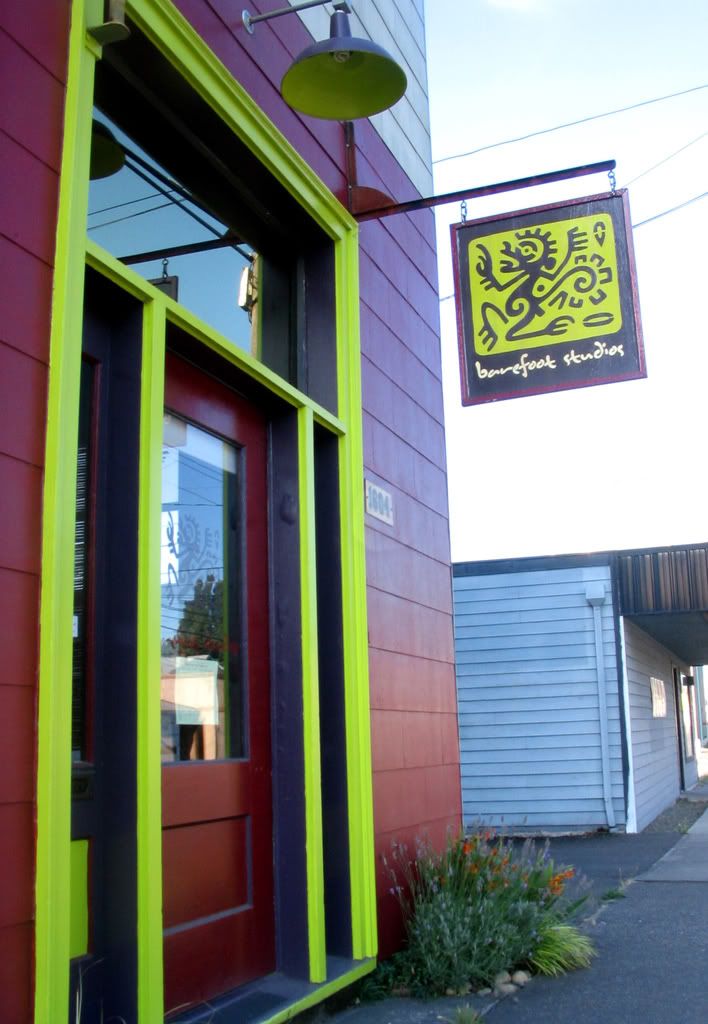 This is the funky, cool dance studio that my friend Michael helps run through a collective group. We had the audition for our show here this morning.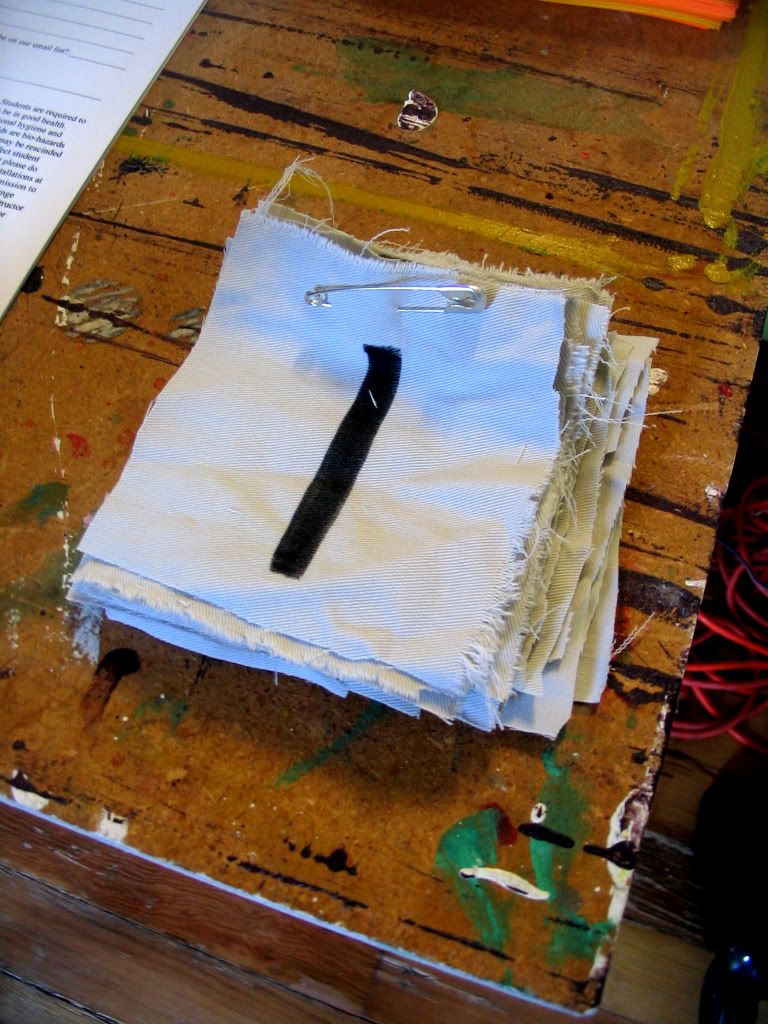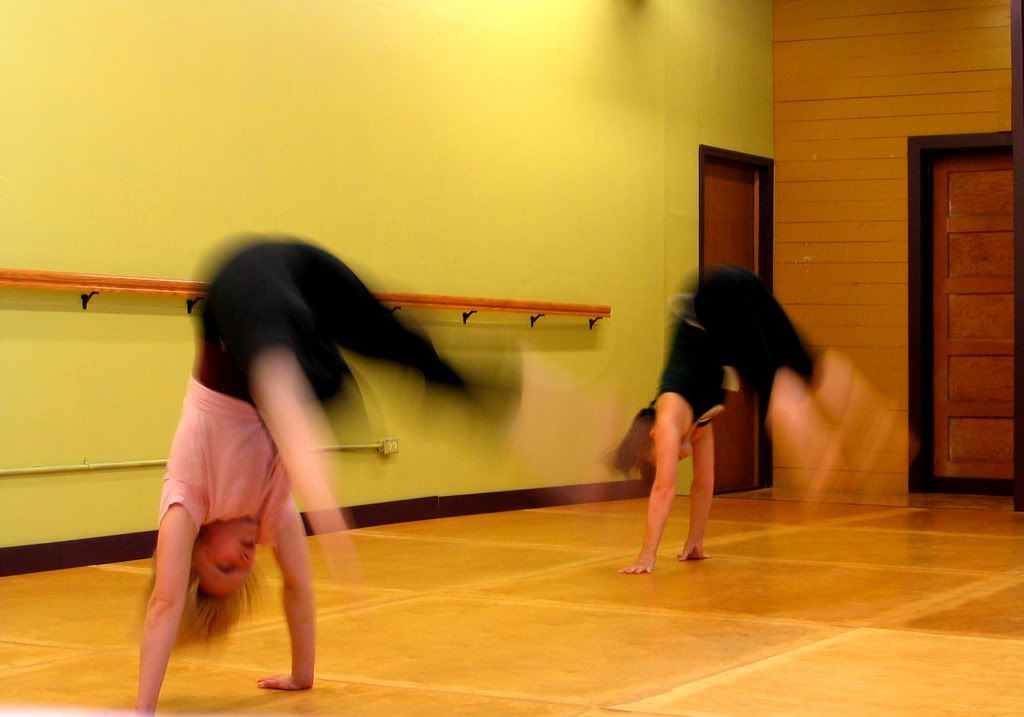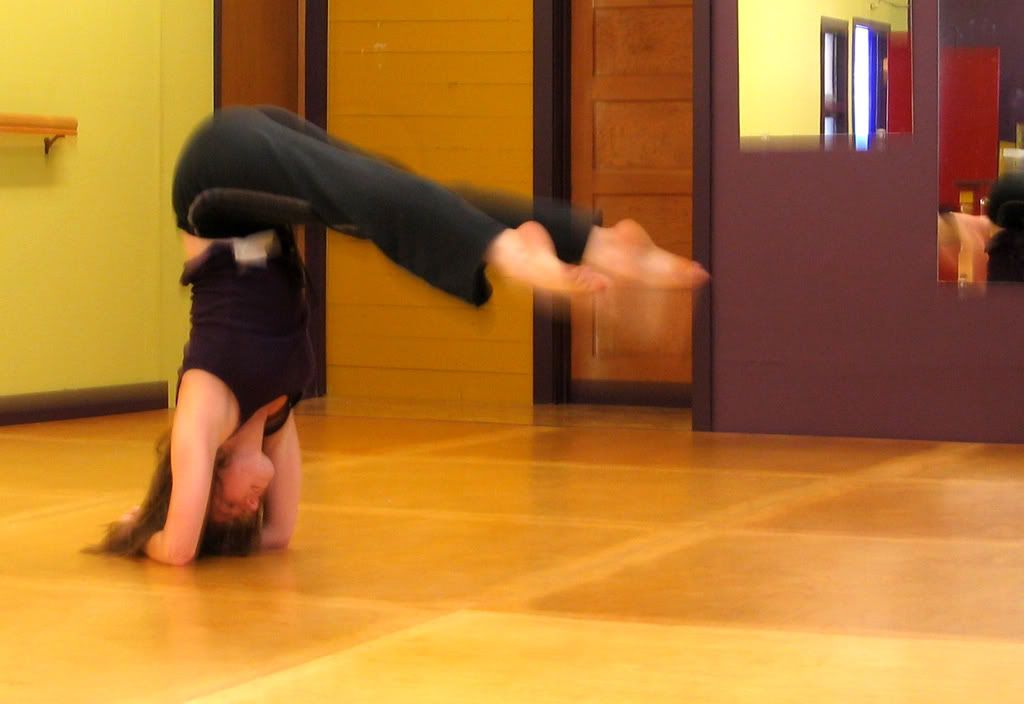 This was my first experience being on the other side of an audition- I got to sit and watch these lovely dancers learn and perform. Michael taught a hard combination that included three upsidedown moments, a left handed cartwheel and, like, six directional changes- that's tuff stuff to catch in a limited amount of time.
After, I taught an across-the-floor sequence with pelvis shifts, a turn, a roll and a body slide. We were looking for physical, strong dancers who could really move themselves through space powerfully and with great upper body strength. We found them! Our show is at the end of October and I will be posting our choreographic journey as we go along!