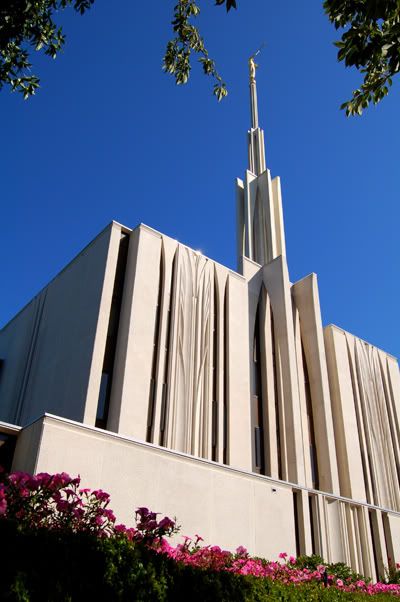 I took the girls to the temple last Thursday where we walked the grounds and had a lovely experience with Haily and one of her tantrums...
It began here under the tree when she refused to put her tounge back in her mouth for the shot.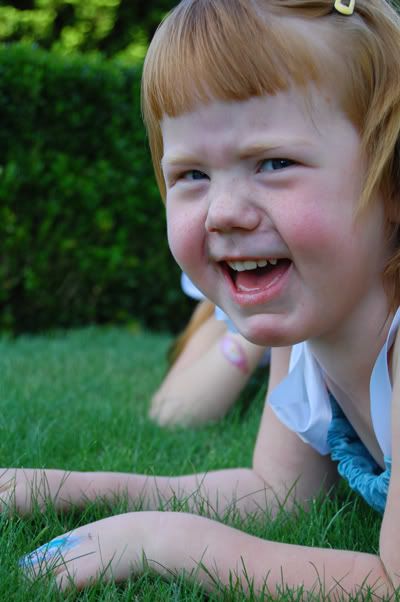 Then escalated on the grass when Myka and I tried to make her laugh.
Oh no, there goes her dress...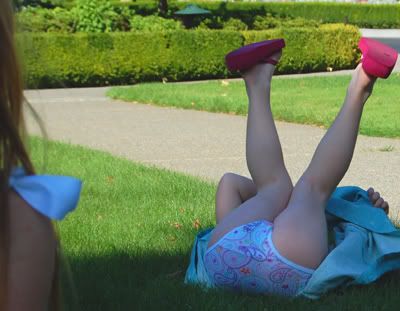 and her modesty!
And here is the back of her after I had to remake her little dress because she pulled the ribbon out of the casing- and of course she wouldn't turn around for the fashion show! That little booger!
Anyway- Myka behaved pretty well and let me take some pics of her- oh goodness! My little redheads!