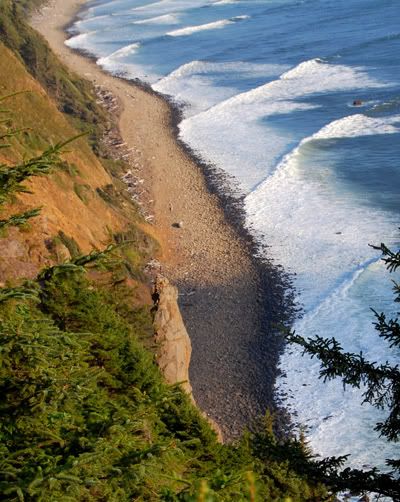 Without realizing it, we began a summertime tradition, five years ago, of vacationing on the Oregon coastline. We took Myka as a nine month old and have been almost every summer since. There are a slew of quaint little seaside towns and expansive beaches to visit- and now we live so close! Last weekend we took the girls on a getaway in our new Passat.
(look at Aaron and his budding composition skills- he took this of Myka and he used the rule of thirds...)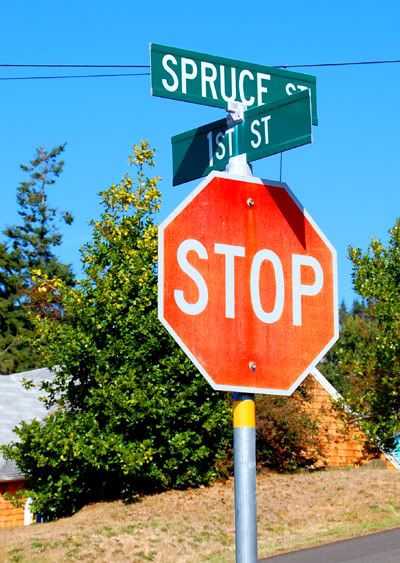 In the tiny town of Wheeler, on the corner of 1st and Spruce, you can find this cute white beach house where we stayed.

And we got some sunny days believe it or not!