Myka, Haily, and a darling set of friends danced as fairies in the annual ward talent show. Here is Myka and her girlfriend, Riley, having an intense artistic discussion about their upcoming performance.
My girlfriend Sara has four cute sons who all play the piano or sing, along with being soccer allstars. This is Payson belting out his part from Joseph and the Amazing Technicolor Dreamcoat.

This is Aldus, Sara's oldest boy.

This is Townsend, my girlfriend Bronwyn's oldest son.
And here is Marley, Bronwyn's first child. Marley and Townsend are Aislyn's brother and sister. Aislyn is our dear, little friend who Myka and Haily love to have over to play.
Here is Bronwyn's youngest, Ephraim, who did smile for me, but I didn't click fast enough!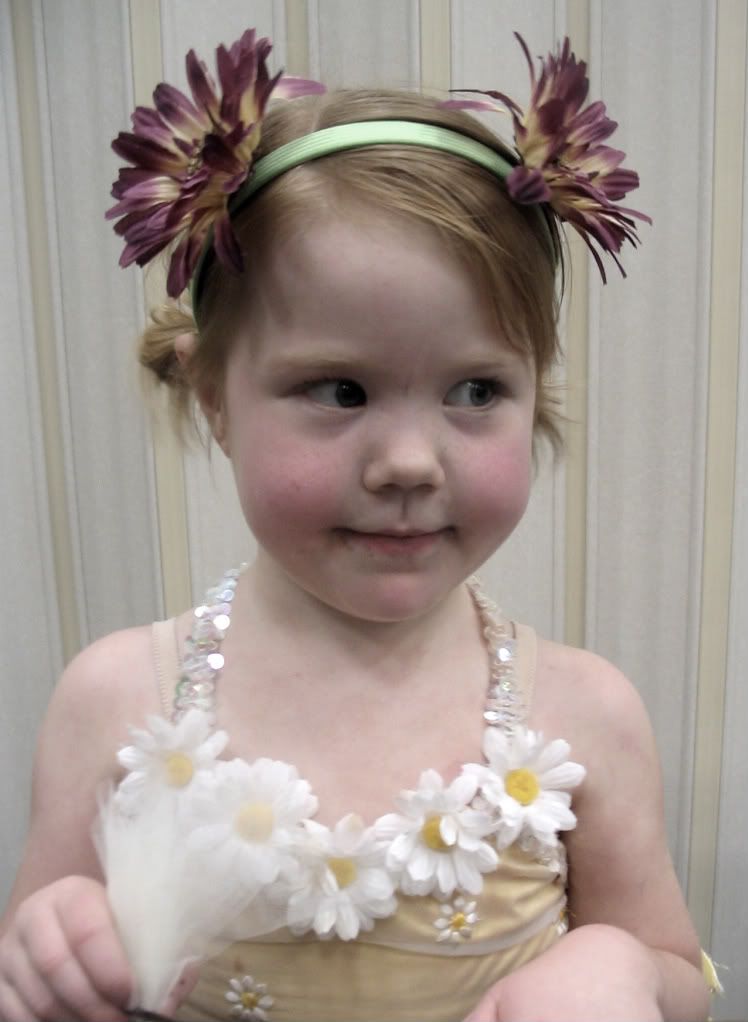 Haily did a solo in our fairy dance. She totally soaked up the spotlight and danced so lovely.
It was a fun evening at our chapel. The dinner was great and there were tons of people. (I even did a dance! I tried a lyrical piece set to Soul Meets Body by Death Cab- it turned out all right...)