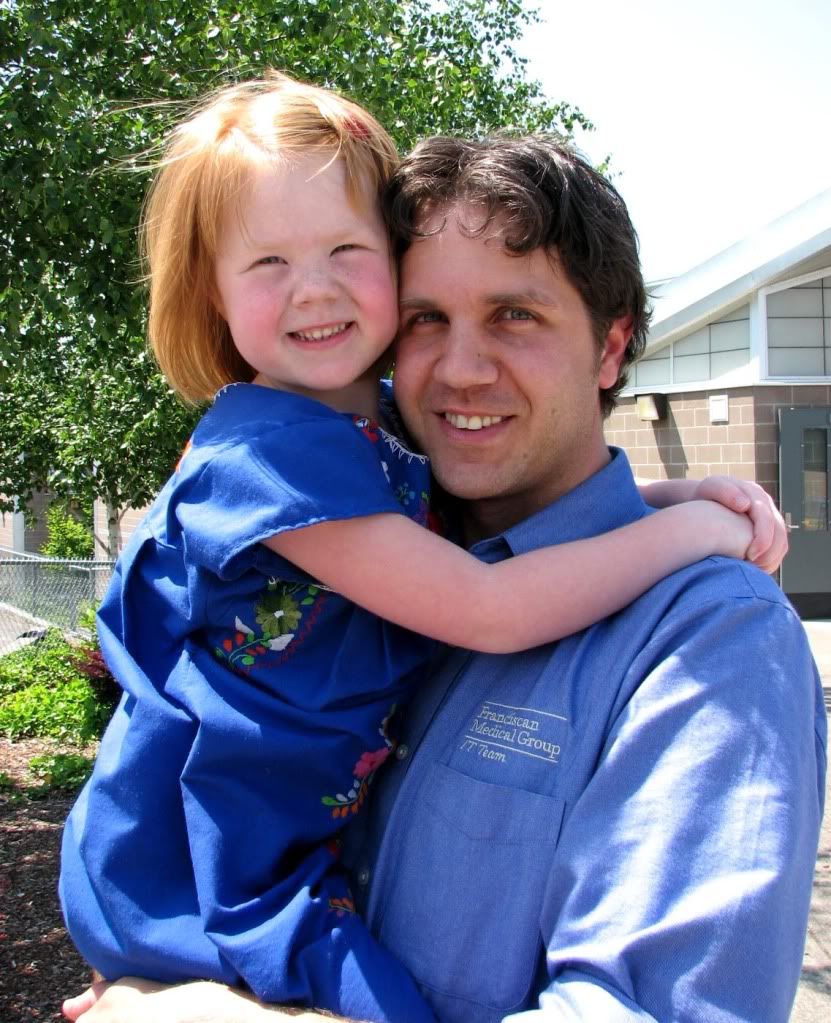 Last Thursday, Haily and I picked up Aaron at work so we could attend Myka's kindergarten graduation party.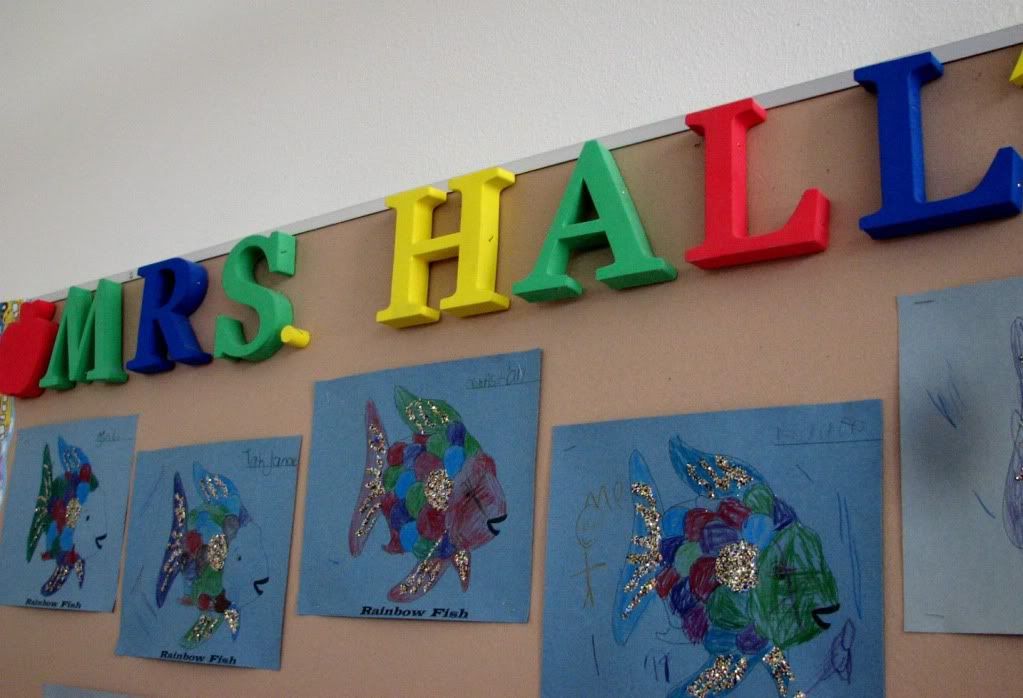 Myka graduated from Mrs. Hall's class where she has grown and learned so much.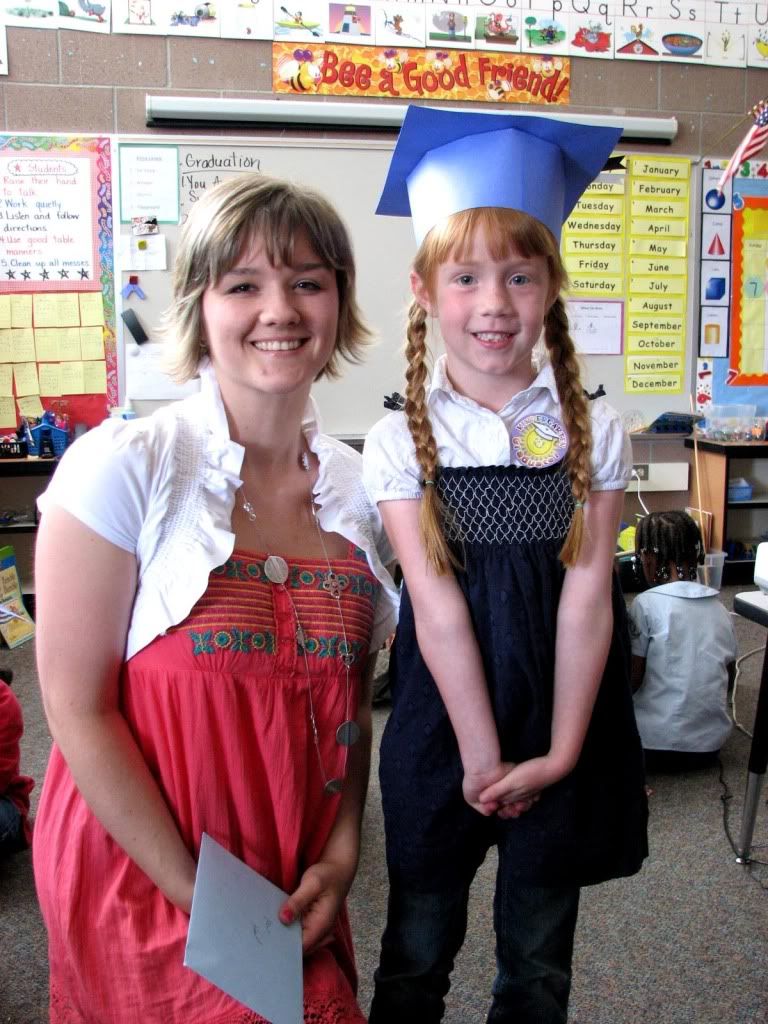 Mrs. Hall and Myka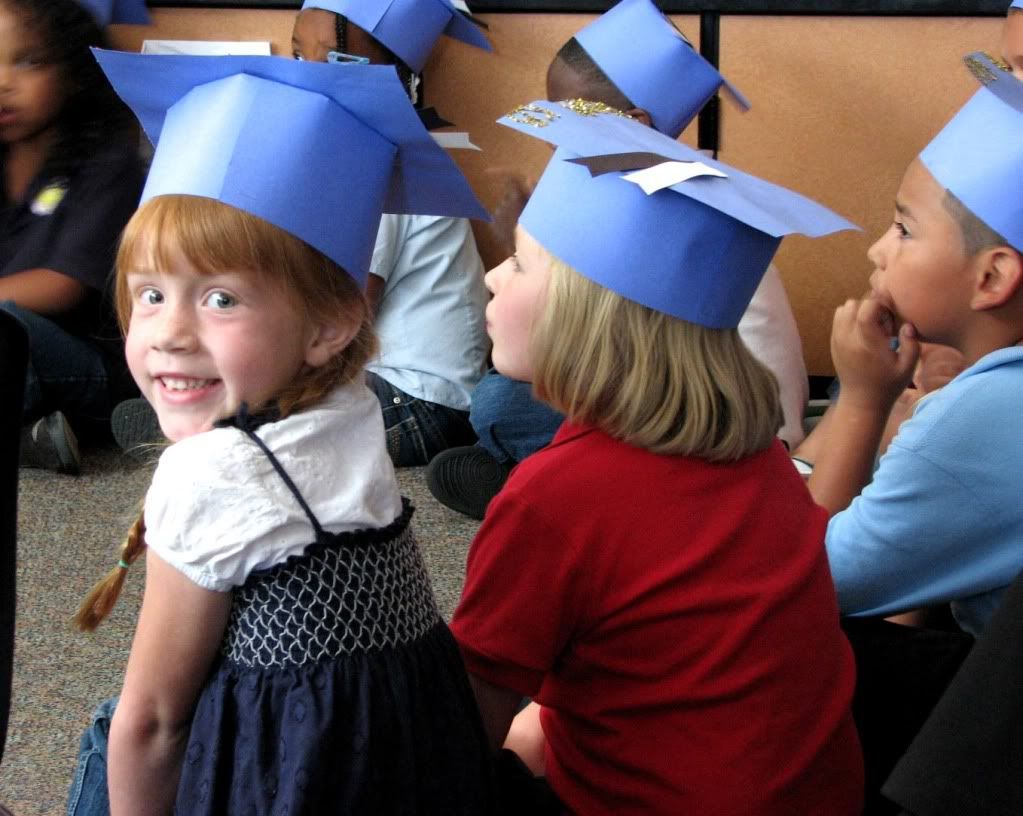 My first baby! (growing too fast, loosing teeth, using big words, reading on her own!)

Myka and her homies- (Ajah, Manny, Myka, Lilly, Haily, and Alex)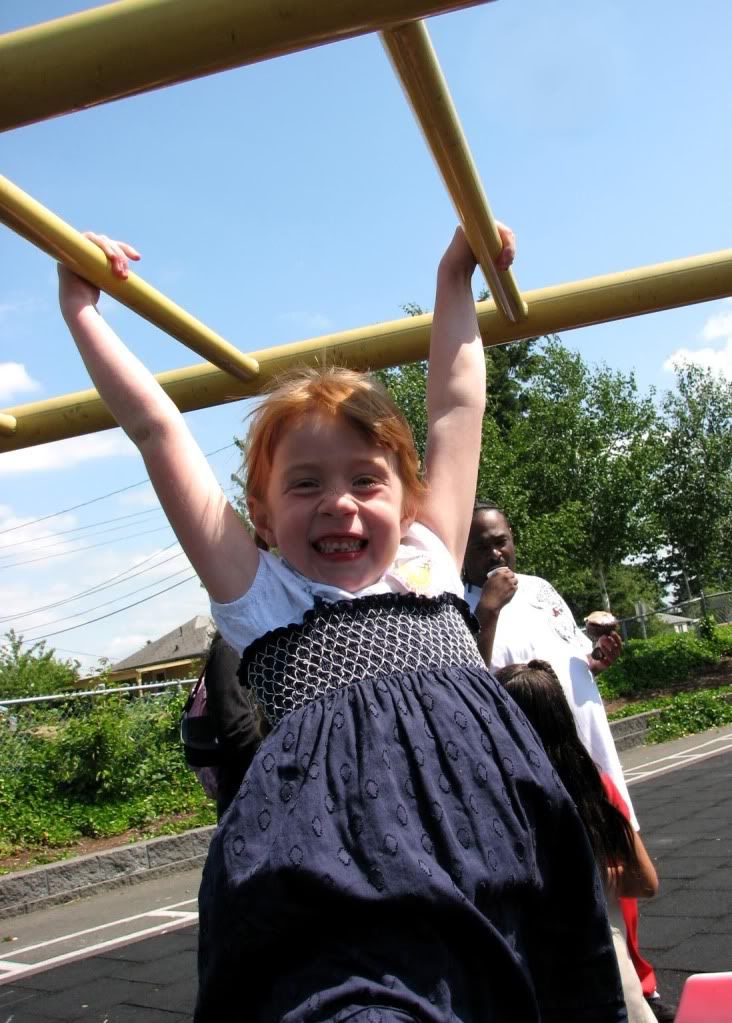 School's out for summer!