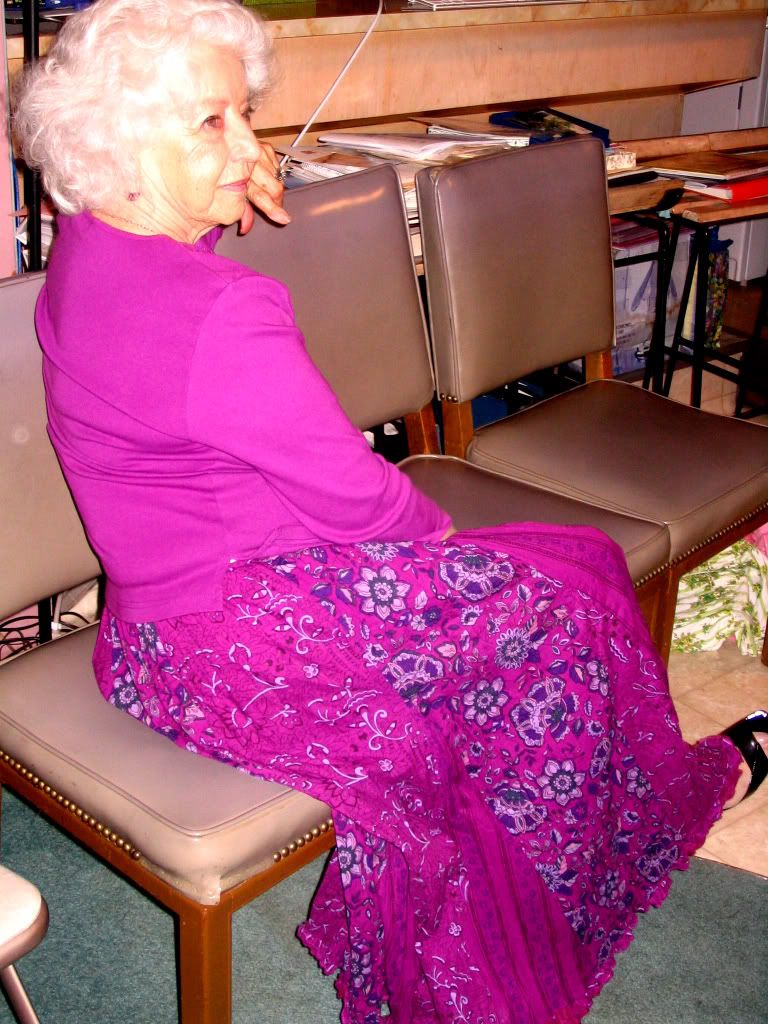 I flew to Utah last weekend to help send my little brother Jeff off to the MTC. He is going to serve in the Alberta, Calgary Mission, spanish speaking. Here is Gramdma Carol at the evening open house we had for Jeff at her home.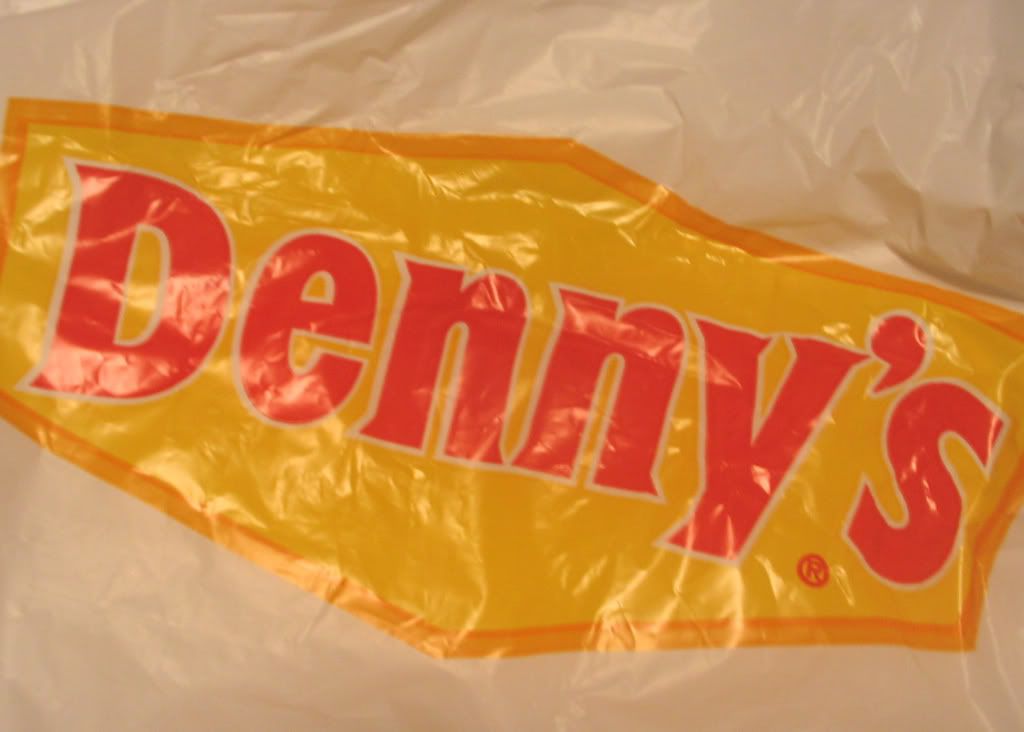 Jeff loves the 'Slam Burger' from Denny's, and he'll be in the MTC for two months, so we got him his 'last meal', so to speak.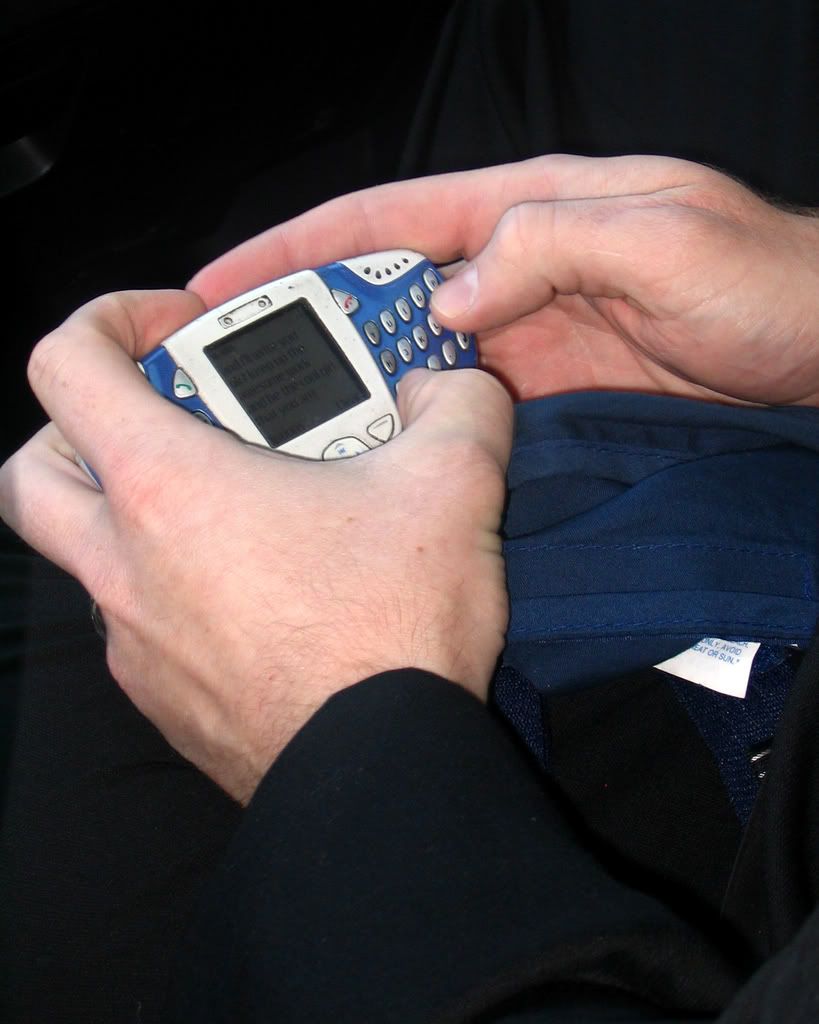 I snatched a shot of Jeff sending a last text to his girlfriend, Joy. Hee hee! I zoomed in on photoshop and read what he was texting...I'm terrible! But it was all kosher, nothing steamy...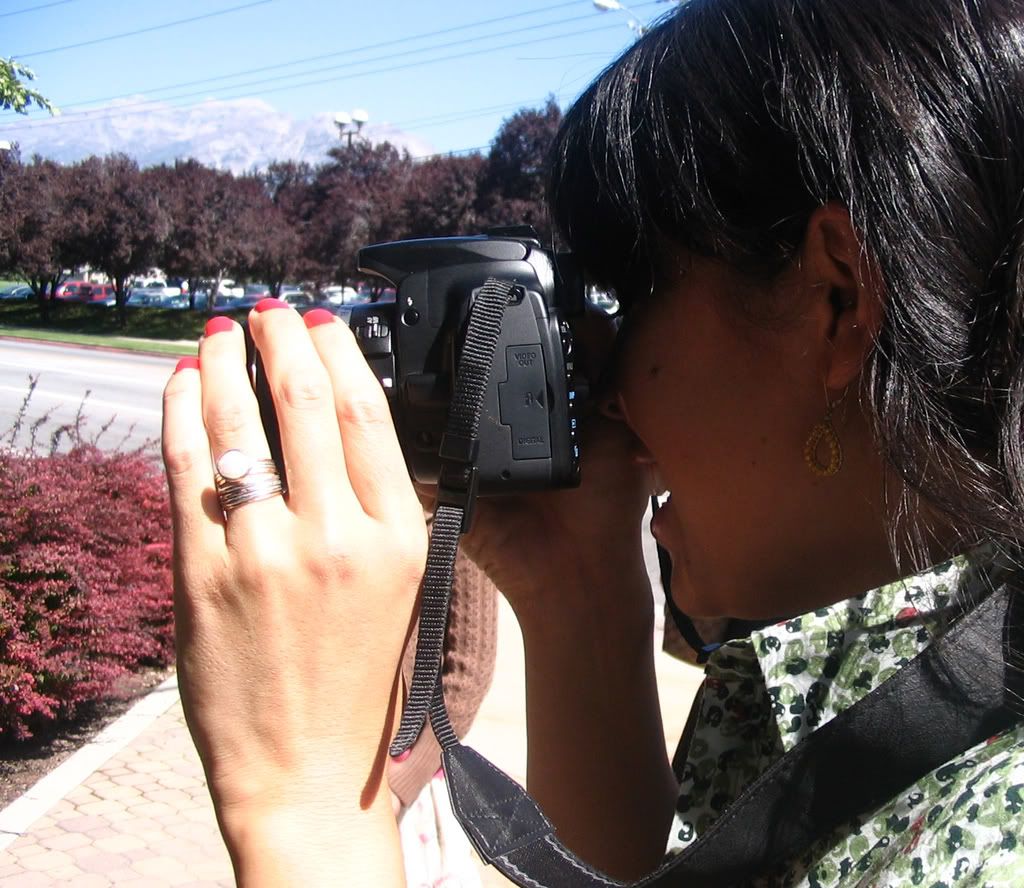 Our family photographer, Meikel.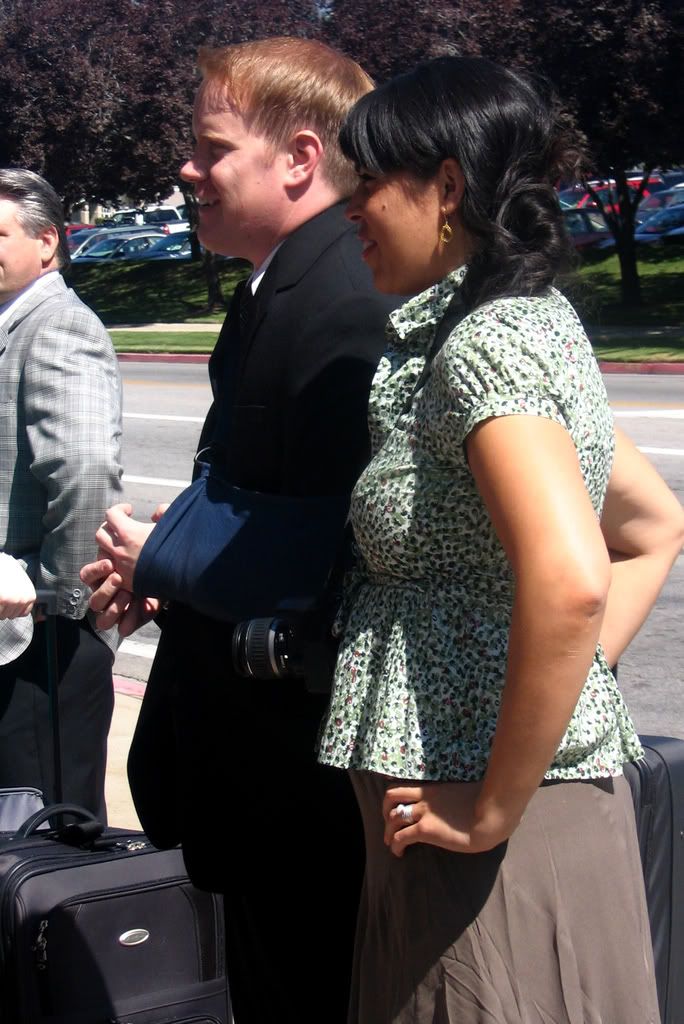 It was so fun to visit with Jeff and my mom and to spend a little time with my Utah family. Meikel and Jeff are same age cousins; they played together as kids and have remained good friends to this day. She was so sweet to take a whole photoshoot of Jeff in his suit. Ahem, Meikel...anyday now with a post, please...